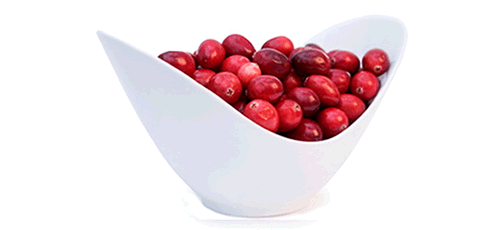 Master thesis
For the successful graduation of the master course it is necessary to write a scientific paper in the form of a "Master thesis". The master thesis is a practical-oriented scientific work to a topic which is relevant for this master course. The main messages of the master thesis have to be defended in terms of content by the author at the end of the course and assessed by the examination committee. The assessment is included in the final certificate.
Mediation
Mediation offers no pre-fabricated answers; a redelegation of competence concerning contents and decisions to the people concerned takes place (except in the environmental mediation, there always the authorities ultimately decide - see Zilleßen). Its dialectical self-logic can be contradictory: indeed, it is obliged to the paradox of solution-constitutive clarification of difference and dissent. To make visible opposites, to sustain and manage them - similar to Fisher's negotiation dilemma "cooperation despite competition" – is indispensable in the mediation process and basic requirement for a synthesis by compromise or consensus in the form of a "win-win" relationship in which each party achieves benefits from the contradictions. The rule is: If there are two conflicting statements (positions) depending on each other, both can be true.
Methodical competences
The Masters course will give knowledge on how to apply or implement the specific concepts, methods and instruments for the solution of the particular problem. Very important in this context are also the methodical and business issues, in which way a viable and solution-constitutive order can be effected. Because of the achieved integrative technical and methodical expertise, the participants are able to evaluate the quality and effectiveness of the underlying concepts and methods and to initiate and implement necessary improvements.