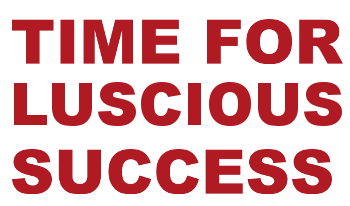 The FGI Business Mediation Advisory is steadily growing nationally and internationally. Our know-how has been called up early on by EU-countries and has been cooperatively internationalized. We were trusted the administration of cross-border business mediation, as e.g. the helicopter catastrophe of Sölden, airport Bozen or the mediation training of the chamber of commerce of South Tyrol as well as an EU-project in the Ministry of Justice of Croatia and many more.
Due to the legislation of civil law mediation, which is mandatory since 2011 all over Europe , we develop standardized solutions for international companies, which can be transmitted across national borders to all business contexts.
All this requires competent partners in a group that can deliver excellent results on all levels nearby business mediation, as in particular human resources and organizational development as well as process consulting.