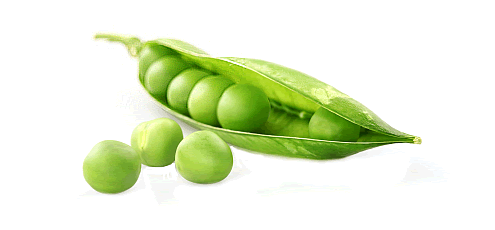 What is the target of the FALK Group Business Mediation Advisory?
Our clear target for you is to accelerate the achievement of profitable success solutions in all critical business challenges. For a future prevention, communication and early detection as well as the legal frame are optimized target-oriented. Permanent cost reduction and improved vigor ensure also cost efficiency.
Contact
FALK GmbH
Business Innovation Mediation
Palais Sterneck, Sterneckstraße 19
A 9020 Klagenfurt am Wörthersee
T +43 463 50 00 15
This email address is being protected from spambots. You need JavaScript enabled to view it.
SPEED MEDIATION

Assumption of costs by Chamber of Commerce and/or legal protection insurance is possible!
Threatening or critical situations in the form of interference in the internal and external communication sometimes fall down all of a sudden on a company. Immediate countermeasures, at least, contain the costs of conflict or are even a chance and provide an added value. The earlier you react, the better it is. Even if you are already in court, according to an EU-directive the process can be interrupted for a mediation at any time.