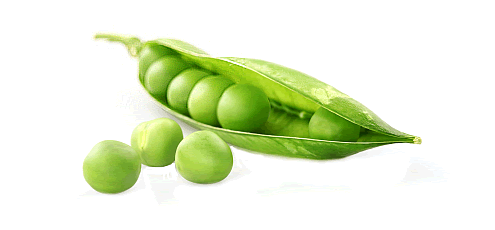 24-Hour On the Spot Protection
"Speed mediation" was developed precisely to fullfil your needs for the unique possibility of a 48 hour "hotline". Within 48 hours you get your personal mediation appointment on the basis of two-contact-hours in our fully equiped mediation room. Your can utilizes it by yourself, together with your business partner or your opponent.
Attain primal agreement
Afterwards, within 24 hours you receive a primal flipchart-protocoll. Furthermore we offer first possible recommendations for solution and mediation tasks. Possibly (partial) agreements are already achieved and communicated. The full service costs only Euro 750,- (plus VAT).